National Accounts Program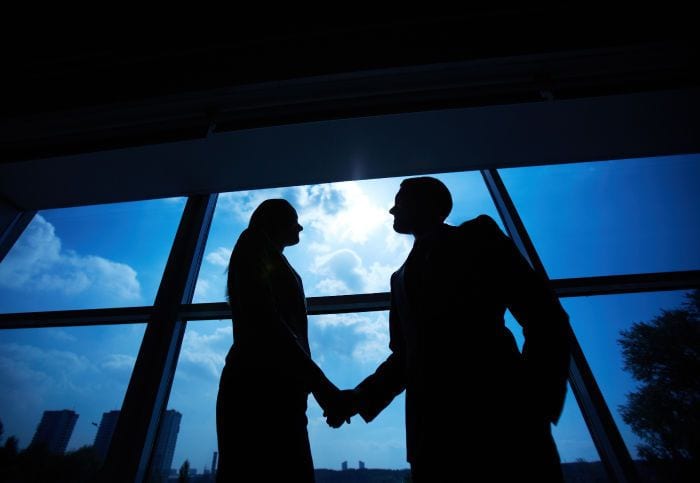 Many benefits, no downside.
LSS understands the importance of finding a partner that you can trust. We also understand how difficult it can be to find a partner who is available to service your facilities on a National scale without compromising quality of services.
DEDICATED ACCOUNT MANAGEMENT:
An assigned dedicated account manager will address your facility or group's individual needs, concerns or special requests.
PRICING ADVANTAGES:
Join our National Account Program and receive standardized pricing as well as, significant pricing advantages on volume and repair services.
CUSTOMIZED INVOICING:
We'll work closely with your team to determine the best practices for record keeping and invoicing. This will aid in accounting practices.
SITE-SPECIFIC WORK REQUIREMENTS:
Of course, working in varied facilities comes with nuances. Therefore, inspections may not be completed during normal business hours. Hence, our team will work with yours to schedule an inspection time that works best for you.
UNIFORMITY:
The peace of mind knowing that regulatory agencies recognize the LSS brand, such as, the Joint Commission and the National Fire Protection Association (NFPA). They are familiar with the quality of our work, detailed inspection reports and comfortable with our testing procedures. LSS inspections will meet the industry standards and exceed customer expectations.
SECURE DOCUMENTATION AND REPORTING:
Access to all reports electronically via our customer software, LSS Site Surveyor®— Access to reports are available from any facility within your network by using your own personalized company portal.
IMPROVE EFFICIENCY AND COST EFFECTIVENESS:
As a national vendor, LSS will already be set up in your system. We will also be familiar with the policies and procedures necessary for working in your facilities. Ultimately, this is more cost effective and efficient for you.
However, for clients that do not have a National footprint, we have similar offerings available through our Major Accounts program.
---